Company Profile:
High Power Technology Inc. is one of the trustworthiness manufacturing company for battery charger. Our products are distributes around the world. The company follows four concepts for develop the strength and run continuously, the four concepts are be honest to our customer, to keep up our quality, to develop and improve our techniques, and to run continuously. We hire high-efficiency workers, professional research and development, engineering team to improve our products, also to preserve you the better merchandises, services and solutions.
High Power Technology Inc. was started in Taipei, Taiwan in 1993, and our wholly owned subsidiary company – High Power Technology (KUNSHAN) Inc. was established in China in 2002. Our Company is focuses and produces the battery chargers for electric wheelchairs, bikes, motorcycles, vehicles, tools, medical equipments, and to form a complete set for specific type of batteries.
For involve in international market more actively, and increase the competitiveness. High Power Technology Inc. has been given the certification from ISO, and the certification has been upgrade to BSI/ISO9001 : 2015 (No.:FM83923) currently.
Our products has been given different types of safety certification by the countries around the world, also our newest battery charger for electric wheelchair has passed the test of ISO7176-25 and has been given the certification from CE EN60601-1-2. Above 95% of our products was developed by ourselves. For being a trustworthiness manufacturing company of battery charger, we sells our products to Europe, USA, Japan, Korea, Australia and other 70 countries around the world for 30 years.
COMPANY OPERATE CONCEPT: BE HONEST TO OUR CLIENT, KEEP UP OUR QUALITY, DEVELOP NEW TECHNIQUE, RUNNING THE COMPANY CONTINUOUSLY.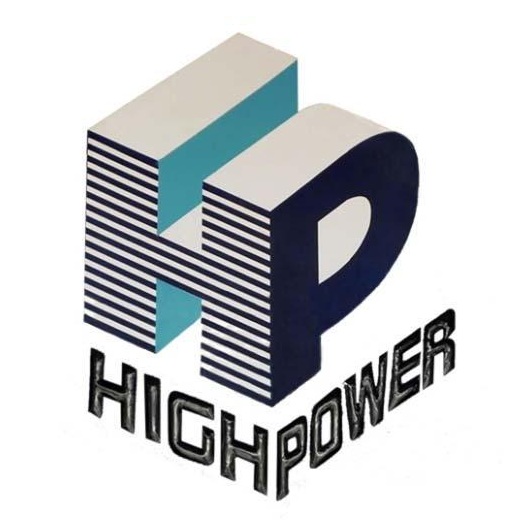 High Power Technology INC.
Add: 5F, No.295-4, Sec.1, KUAN HO NORTH RD., TAIPEI, TAIWAN, R.O.C.
Tel: Taiwan +886-2-2553-6219
Fax:Taiwan +886-2-2553-6213
E-mail: ericliu@high-power.com.tw

High Power Technology (KUNSHAN) INC.
Add: 2F, Building 3, WeiRen Technology Industrial Park, No.99, ShunTie Road,
LuJia Town, KunShan City, JiangSu Province, China
Tel: China: +86-512-57607289
Fax: China: +86-512-57607589
E-mail: ambrose@high-power.cn